Gastric Sleeve Prices in Didim, Turkey
What Is Didim Gastric Sleeve ?
Gastric surgery is one type of weight loss surgery that has been used for many years in obesity surgery and is often preferred. However, you must be aware that this does not lead directly to weight loss. Surgery will help you get rid of weight. You should not expect to undergo surgery and lose weight without taking action.
You are aware that obesity is the most common serious illness in recent years.Therefore, treatment is extremely important. You should know that obesity is a condition that not only includes overweight, but also contains many health problems with weight. For this reason, it is important to know your requirements. How does it work? For whom is it suitable? You can find out the benefits of getting treatment from Didim.
Who Is Suitable For Gastric Sleeve in Didim?
Gastric sleeve is of course the hope of many morbidly obese patients. But you should be aware that the criteria for Didim Sleeve gastric surgery are the same for all countries and hospitals. For this reason, patients should have the following standard treatment criteria in order to receive gastric sleeve treatment in Didim;
Although sleeve gastrectomy surgery is a treatment for obese patients, it is not appropriate for all obese patients.You must be morbid obese for gastric treatment. That requires your body mass index at 40 and higher. At the same time, your age range must be between 18-65.
If the patient's body mass index is not 40 or higher, the body mass should be a minimum of 35.However, they must have severe illnesses associated with obesity. (Diabetes, High cholesterol…)
Patients with these criteria can receive treatment. However, he should always see a surgeon and get information about the body's health. Good overall patient health is one of the conditions required for treatment. Patients who have severe cardiac problems are also not appropriate for treatment.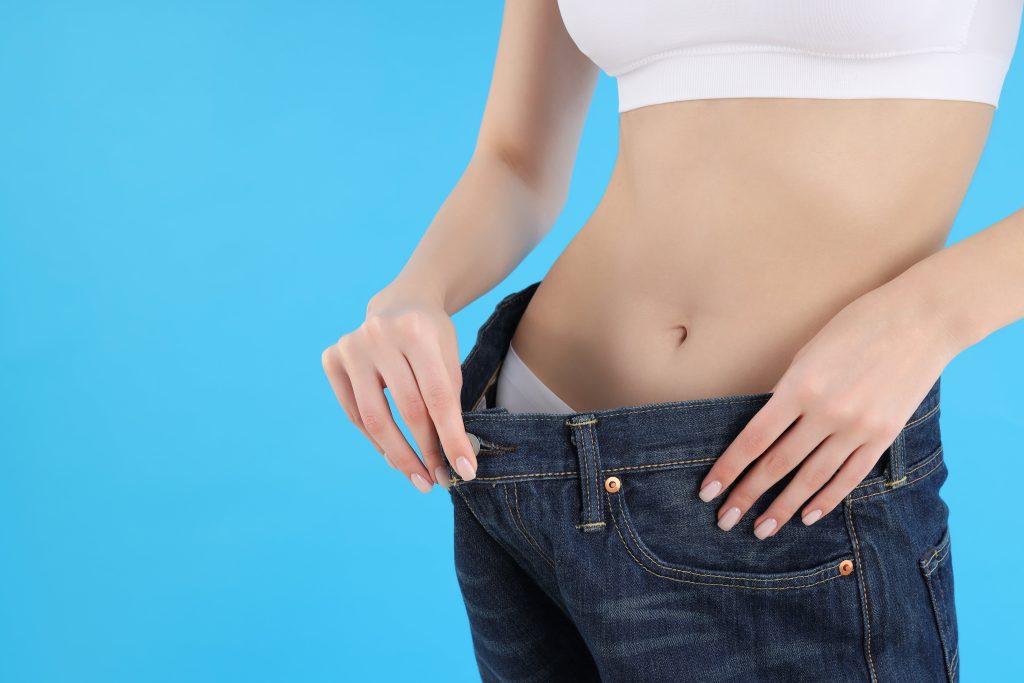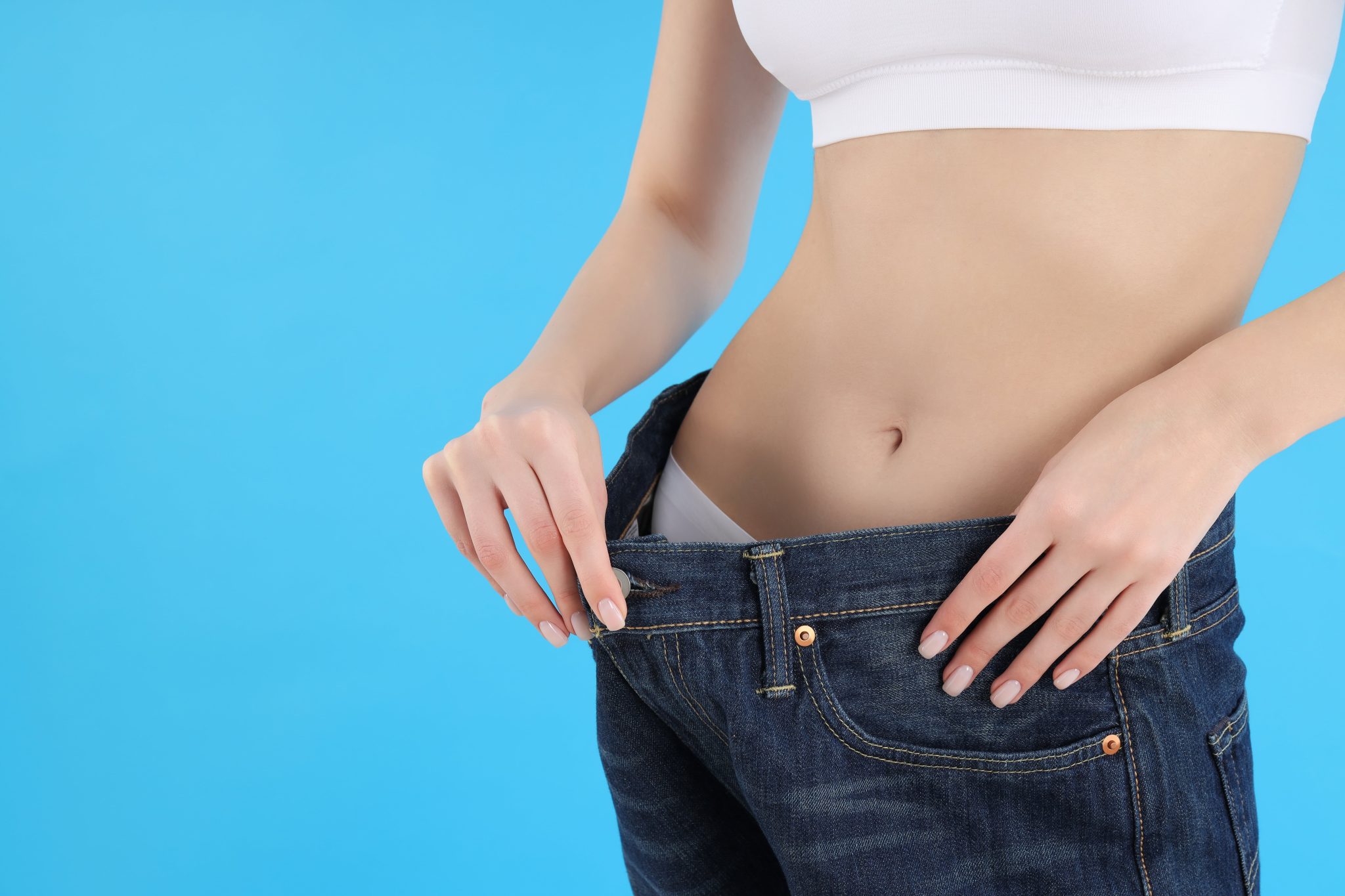 How Is Didim Gastric Sleeve Treatment Performed?
Gastric Sleeve of course includes standard procedures. Not only in Didim gastric sleeve surgery, but also in the world, gastric sleeve surgery includes the same techniques and the same procedure. For this reason, patients are treated with the same procedure in Didim gastric sleeve treatments;
Gastric Sleeve can be done through 2 different methods.These consist of two different techniques that laparoscopic and open surgery;
Open surgery;
Open surgery involves making a large incision in the patient's abdomen and inserting a tube into the stomach and reducing the stomach in accordance with this tube. This technique is rarely preferred. Because open surgery in gastric sleeve treatment may cause a delayed and painful process.
Laparoscopic surgery (closed):
Gastric cuff treatment with closed surgical intervention involves the procedure to be performed on the patient's stomach without requiring a large incision. In this case, of course, 5 small incision occurs in the patient's abdomen and the treatment continues by placing the tube in the patient's stomach along these 5 small incision. As no major incision is required during the procedure, the patient is naturally treated much faster and painless.
The other thing you need to know is that although the laparoscopic method is the first choice, in some cases, an overfat liver requires open surgery. In this case, if there's anything that can be done, the patient puts the dietary entrance in front of the gastric cuff.
How Is Gastric Sleeve in Didim Weakened?
The Gastric Sleeve involves the reduction of the patient's stomach. As a result, patients' ability to eat decreases and they have been experiencing fullness for a long time with fewer portions. In that case, of course, diet makes it easier.
The ghrelin hormone in the patient's stomach reduces appetite. This hormone, which can be secreted into your body, large intestine and stomach, makes you hungry. In this case, when the tissue that secretes the ghrelin hormone in our stomach is removed, the patient's appetite is significantly decreased.
Finally, the measurement does not provide weight gain. Instead, make your diet easy. If so, it will be easy to gain weight while continuing training.
Does Didim Gastric Sleeve Work?
It is an operation that involves the removal of 80% of the gastric sleeve. This limits the ability of people to eat. However, it is also excreted in the part that releases the hunger hormone, which is largely eliminated. It reduces patients feeling hungry.
In short, patients feel less hungry as well, which suppresses their appetite.However, as the storage capacity of food he eats decreases, he loses weight easily if he is fed healthily and according to his diet.
However, it is important to note that these procedures do not enable the patient to lose weight directly. Patients should take the necessary precautions and be mindful of their diet. This helps them reach their ideal weight.
How Much Weight Can I Lose With Gastric Sleeve?
The gastric sleeve is, of course, a frequently preferred weight loss surgery. Because of this, how many weight loss patients will experience is one of the more curious issues. However, you should know that even if the weight loss capacity of gastric sleeve treatment is 70% or more of the patient's body weight, the diet of the patients and the sports activities of the patients will significantly affect the weight loss. In this case too, of course, the patient's treatment outcomes will be patient-dependent.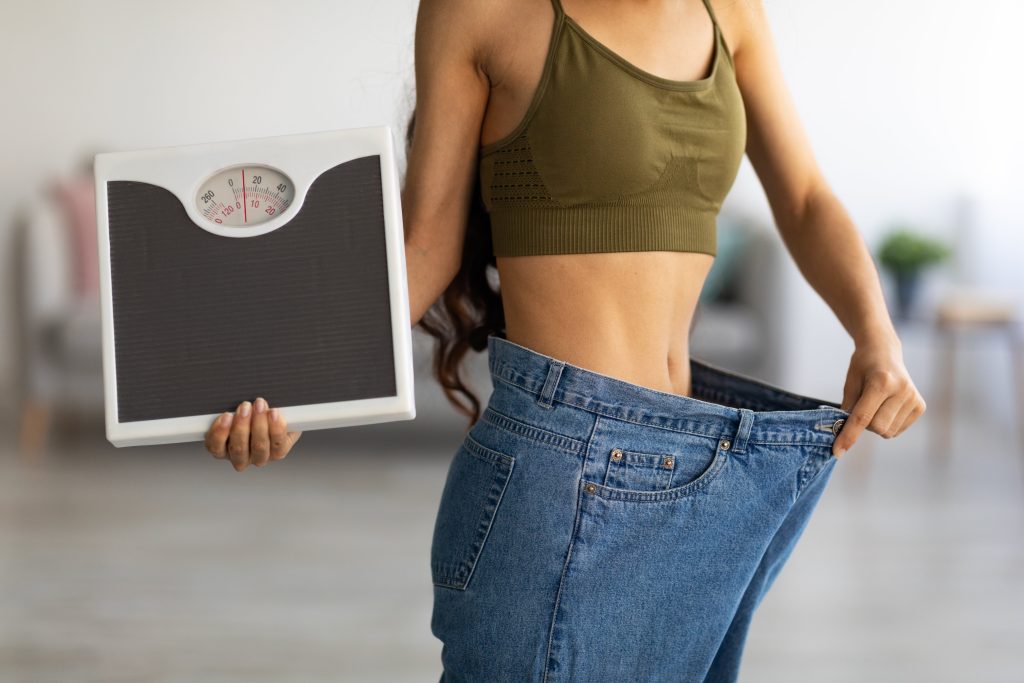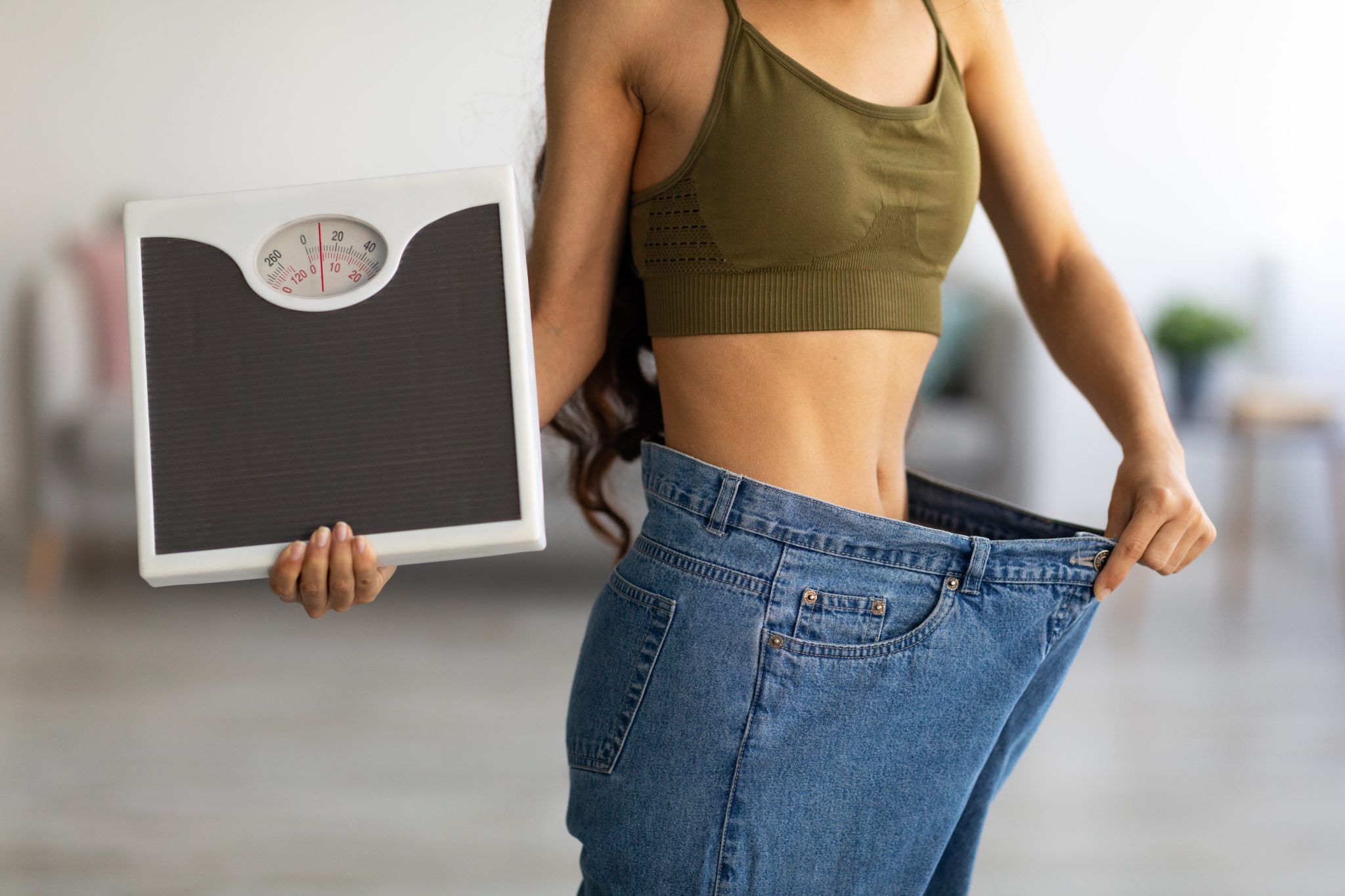 Gastric Sleeve Prices in Didim
Turkey Gastric Sleeve prices are of course a situation that patients should evaluate. For this reason, it is quite natural for patients to search for prices for gastric sleeve treatment. Prices are often variable. We are assertive for Didim gastric sleeve prices as the best gastric sleeve prices in Didim. Because the special prices we have at contracted hospitals are communicated to our patients without commission. You can also call us for detailed information about these prices.
Didim Gastric Sleeve Package Prices
Turkey Gastric Sleeve Packages have extremely cheap prices. Patients can get extremely cheap treatments with a price Sleeve gastric package in Turkey and not spend any additional money for hotel accommodation. In addition, with VIP transfers, transportation may not be a problem.
For this, Didim Gastric Sleeve Prices are 3.200€. Gastric Sleeve Didim package services include 3 nights of hospitalization, 2 nights of hotel accommodation and VIP transportation services. You can also contact us to take advantage of these advantages.