5 Reasons Why You Should Get Gastric Sleeve Surgery in Turkey
What Is Gastric Sleeve?
Gastric Sleeve surgery is stomach reduction surgery that overweight patients can take. People who are overweight and obese have their stomachs enlarged due to unhealthy and overeating. This expansion will be permanent. For this reason, it makes it difficult for obesity patients to diet. In this case, patients can reduce their stomach size with gastric sleeve surgery.
This, of course, makes an easier diet possible and patients can achieve successful weight loss by eating healthy. In short, Gastric sleeve surgery is a type of stomach surgery that obesity patients prefer to lose weight.
How Gastric Sleeve Treatment Work?
Gastric Sleeve Surgery works by reducing the stomach of the patients. For this reason, patients reach a feeling of fullness faster with fewer servings. This, of course, facilitates the diet of patients and allows them to lose weight.
On the other hand, according to research, since a part of the stomach of the patients is removed with gastric sleeve surgery, the tissue that provides the hunger hormone in the removed part of the stomach is also removed. In this case, of course, patients both have a small stomach and can easily diet because they feel less hungry. When this continues continuously, patients experience a very successful weight loss.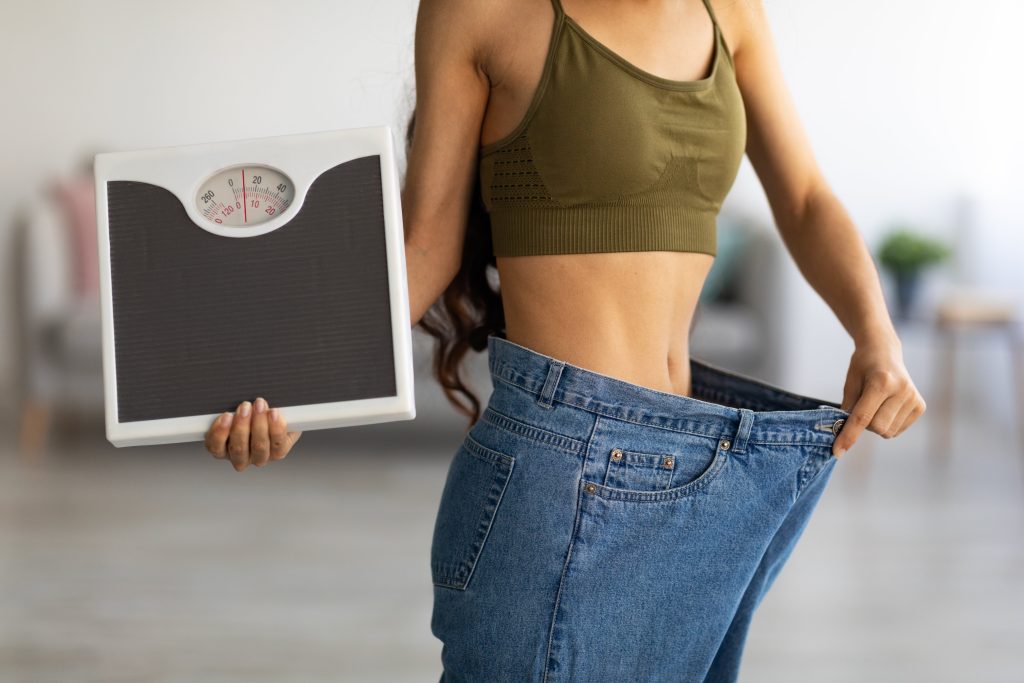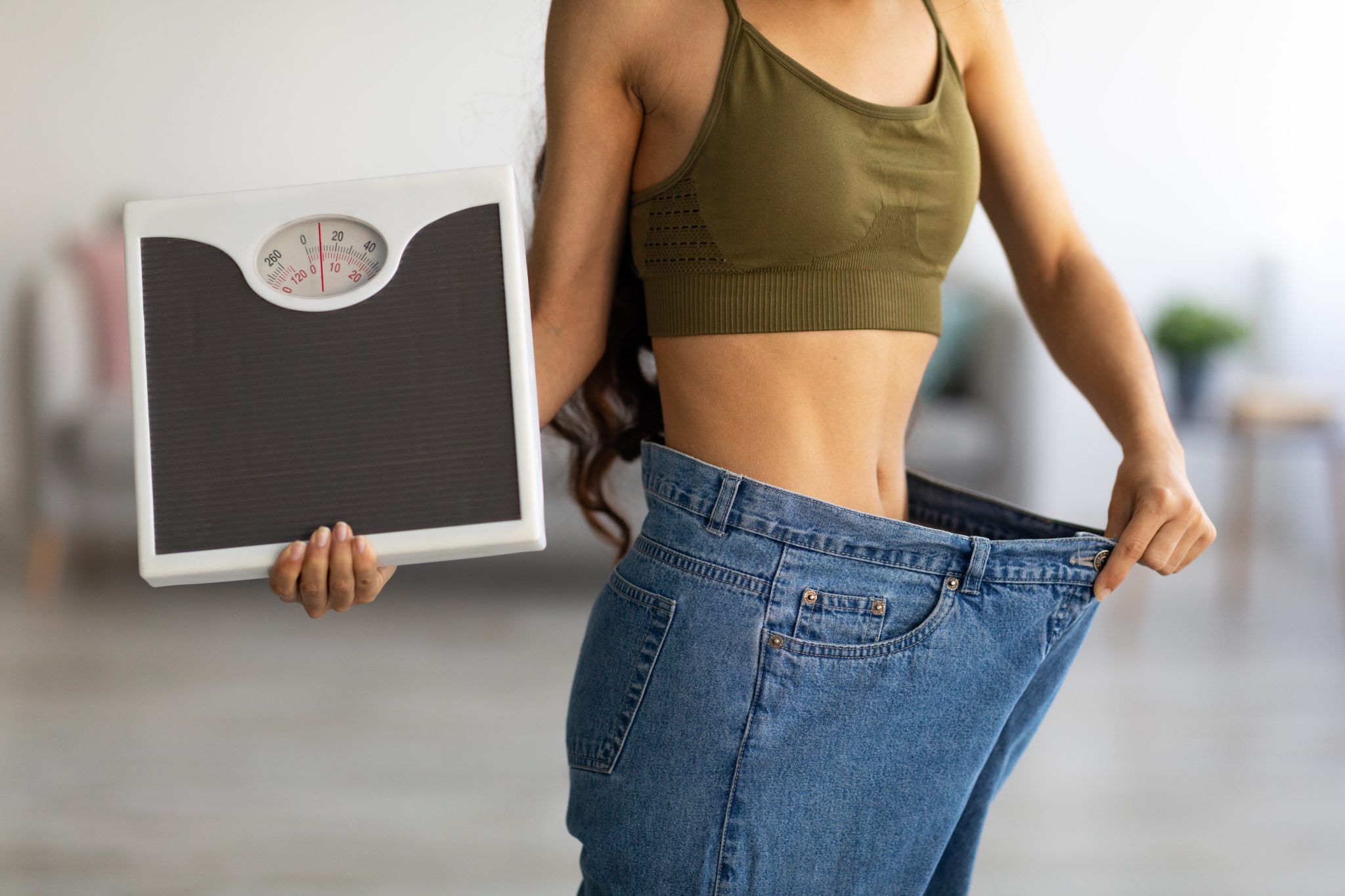 Is Gastric Sleeve a Risky Operation?
Gastric Sleeve involves removing a very large part of the stomach. Therefore, of course, it has some risks. With the suturing of the removed part of the stomach, complications such as bleeding, infection or pain in the sutures may be possible, as well as complications such as digestive problems and nausea. For this reason, it is important that patients receive treatment from a good surgeon. Otherwise, patients will have the following risks;
Excessive bleeding
Infection
Adverse reactions to anesthesia
Blood clots
Lung or breathing problems
Leaks from the cut edge of the stomach
Gastrointestinal obstruction
Hernias
Gastroesophageal reflux
Low blood sugar (hypoglycemia)
Malnutrition
Vomiting
Nutrition After Gastric Sleeve Surgery
Since Gastric Sleeve surgery will of course make a big change in the stomach of the patients, patients should know that they will not be fed as before. For this reason, they will have a diet that will continue for the rest of their lives as after gastric sleeve surgery. After gastric sleeve surgery, patients will only follow a liquid diet. Afterward, pureed foods will be possible, while at the end of a few weeks it will be possible to switch to solids.
However, you should know that it will no longer be possible to eat sugar, fat, and carbohydrates as you used to. Because after gastric sleeve surgery, your stomach will have difficulty warming up to some foods and if it cannot be stopped, it will harm you. For this reason, it would be right to get support from a dietitian after the surgery. Thus, it will be possible to lose weight in a short time and it will be possible to lose weight in a healthy way.
Which Country Is Best For Gastric Sleeve Surgery?
Gastric Sleeve Surgery is a very serious operation and it is extremely important to get it from successful surgeons. Moreover, the prices are quite high. Therefore, patients prefer different countries for sleeve gastrectomy treatment. This brings to mind health tourism. Health tourism is a situation that involves receiving treatment in different countries due to the lack of or expensive procedures in one's country. In this case, of course, with the fact that gastric sleeve treatment is available in many countries, it is clear that a country for cost-effective treatments must be found here.
The gastric sleeve involves removing most of the stomach. This is going to be a pretty big decision and a radical surgery. Therefore, Turkey is the best country where you can get successful treatments with cost-effective treatments. However, if you have seen the news headlines about sleeve gastrectomy treatments in Turkey, this will definitely worry you. You can also see the news headlines by continuing to read our content. You can also get real information by reading the explanations.
Regret Patients Receiving Gastric Sleeves in Turkey!
There are reports that there are upset patients in Turkey undergoing sleeve gastrectomy. While receiving gastric sleeve treatment and regretting afterwards may be related to the treatment, it is not related to the success of the treatment. Therefore, patients should make a good decision before treatment and even receive treatment.
Otherwise, they may have trouble adapting their eating habits and may regret their decision. This is of course possible for every patient. It is not a problem specific to gastric sleeve patients in Turkey. At the same time, if we need to examine the photos shared with the news headlines, it is not even possible to know in which country the patients were treated. Therefore, seeing such slanderous articles about gastric sleeve treatments in Turkey should not worry you.
Risks of Getting Gastric Sleeve in Turkey
The risks of gastric sleeve treatments are also listed above. Although these risks are extremely unlikely, they can of course be experienced if you receive treatment from unsuccessful surgeons. Therefore, it is important for patients to make good decision. On the other hand, you should know that unsuccessful treatments do not differ from country to country, and may instead vary depending on doctors and patients.
The fact that patients experience nausea or bleeding after Turkey gastric sleeve surgery may vary depending on the patient's diet or may be due to the doctor's failure. In short, it is not a case of receiving treatments in Turkey. If you receive UK gastric sleeve treatment, the probability of experiencing risks will be the same. Therefore, there are no special risks of gastric sleeve removal in Turkey.
Gastric Sleeve Prices in Turkey
Gastric sleeve treatments are extremely expensive in many countries. For this reason, patients of course prefer to receive treatment in Turkey, where the exchange rate is quite high. Because the price of gastric sleeve treatment in Turkey is extremely affordable. Instead of paying tens of thousands of euros to receive treatment in the patient's own country, it is possible to receive 2.250€ treatment with Cureholiday in Turkey.
If you are looking for the best prices for Gastric sleeve treatment in Turkey, you can contact us. At the same time, you should know that the prices of gastric sleeve treatment in Turkey are variable. The prices in our content are not the gastric sleeve treatment prices in Turkey. Cureholiday sleeve gastrectomy treatment price
Failed Gastric Sleeve Treatment in Turkey
Gastric sleeve treatments can sometimes fail. However, in this case, the patients metabolism develops depending on the patients diet or the failure of the doctor. For this reason, if the patient receives treatment from an inexperienced doctor in UK Bariatric surgery clinics, of course, a failed gastric sleeve is possible. However, if it is treated by successful surgeons, unsuccessful treatments are not possible.
Therefore, it is not impossible for patients to receive unsuccessful gastric sleeve treatment in Turkey. It is a problem that developed only due to the wrong choice of doctor. Therefore, you should be aware that such titles may apply to every country. Because we, as Cureholiday, do not have any unsuccessful treatment in bariatric surgery or any other treatment yet.
Turkey Gastric Sleeve Is Very Cheap Because It's Poor Quality!
Another title you may have seen about Turkey, which is extremely successful in the field of health tourism, is that it is of poor quality. Gastric sleeve treatments in Turkey have the best prices compared to many countries. Although there are many reasons for this, one of these reasons is not poor quality. The reason why gastric sleeve surgery prices in Turkey are cheap is the exchange rate in Turkey. The cost of living in Turkey is extremely cheap and the exchange rate is quite high.
This, of course, greatly increases the purchasing power of foreign patient
s. In fact, treatments are not cheap. Only because the exchange rate is high, the price is cheap for foreign patients. This is a situation that explains that it is not of poor quality. Even gastric sleeve treatment in Turkey can be preferred because of its high success rate. Therefore, it is not be of poor quality.
Hidden Costs of Gastric Sleeve Surgery in Turkey
Hidden Costs in Turkey! This is also a frequently preferred title. It can even be said that it is true for most countries. One of the pitfalls of hospitals in all other countries such as Turkey, Germany, Netherlands, UK and USA is hidden costs. They provide patients with cheap treatment costs and ensure that the patient accepts the treatment. Then they try to charge the patient more by offering additional costs. Although this is used frequently, patients should not fall into this trap.
Because this is a tactic used not only in Turkey but also in many countries. Hidden costs are important issues that patients should question. If you are planning to have gastric sleeve treatment in Turkey or in different countries, ask if there are any hidden costs and ask the final price you will pay. Thus, you can ensure that they do not get more money from you. This of course does not apply to Cureholiday. Because, as Cureholiday, we provide service at a single price.