Gastric Bypass Price in Marmaris, Turkey
What Is Gastric Bypass?
Gastric Bypass is one of the most preferred weight loss operations. Gastric Bypass surgery involves altering a person's digestive system. With this, requires making radical changes in the post-operative nutrition of the patients. So these are major, serious operations. It is irreversible and patients should make that decision as best they can.
Gastric Bypass operation aims to reduce the size of the stomach to the size of a walnut, as well as to make the patient lose weight with the change made in the intestines. This is a very radical decision and requires life-long nutrition changes. this reason, it should be considered very carefully.
Who Can Get Marmaris Gastric Bypass ?
Gastric Bypass treatments are suitable for people suffering from obesity. But there are some criteria for that. Patients should be in the morbid obesity group, in other words, the BMI should be 40 or higher. People with this type of obesity can have surgery. However, the patients with BMI of 40 should be at least 35, and they should have diseases related to obesity (diabetes, sleep apnea…).
Lastly, patients are expected to be between 18 and 65 years of age. Patients with these criteria can receive treatment. However, they should always speak with the physician for a clear response. Sometimes the operation may not be appropriate for people with serious health problems, which can be clarified with tests done at the hospital. However, patients who meet these early criteria can often undergo surgery.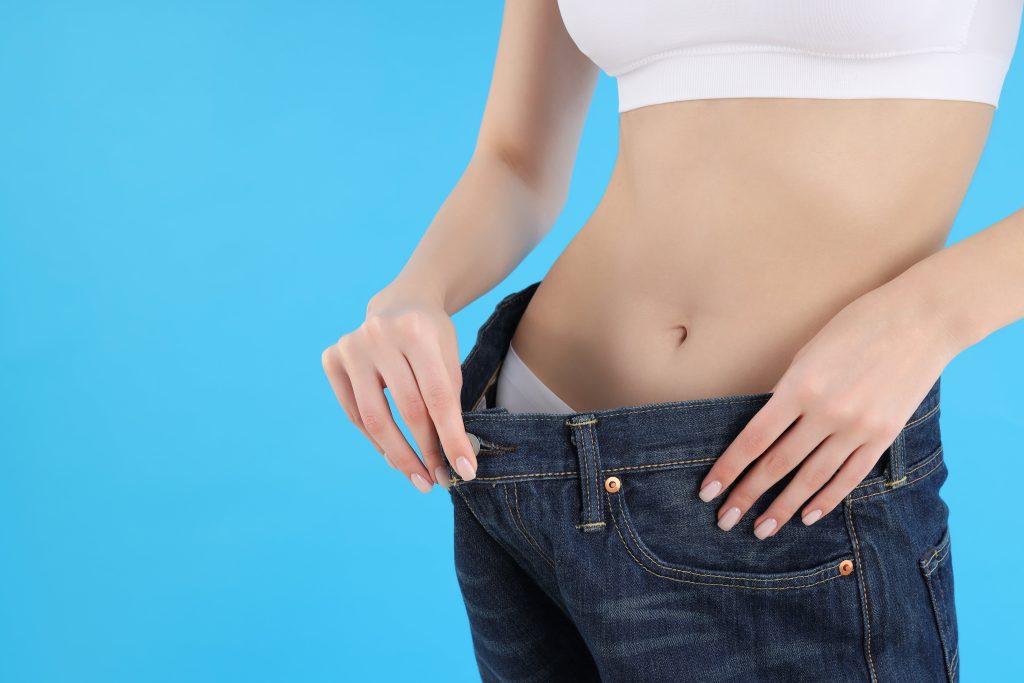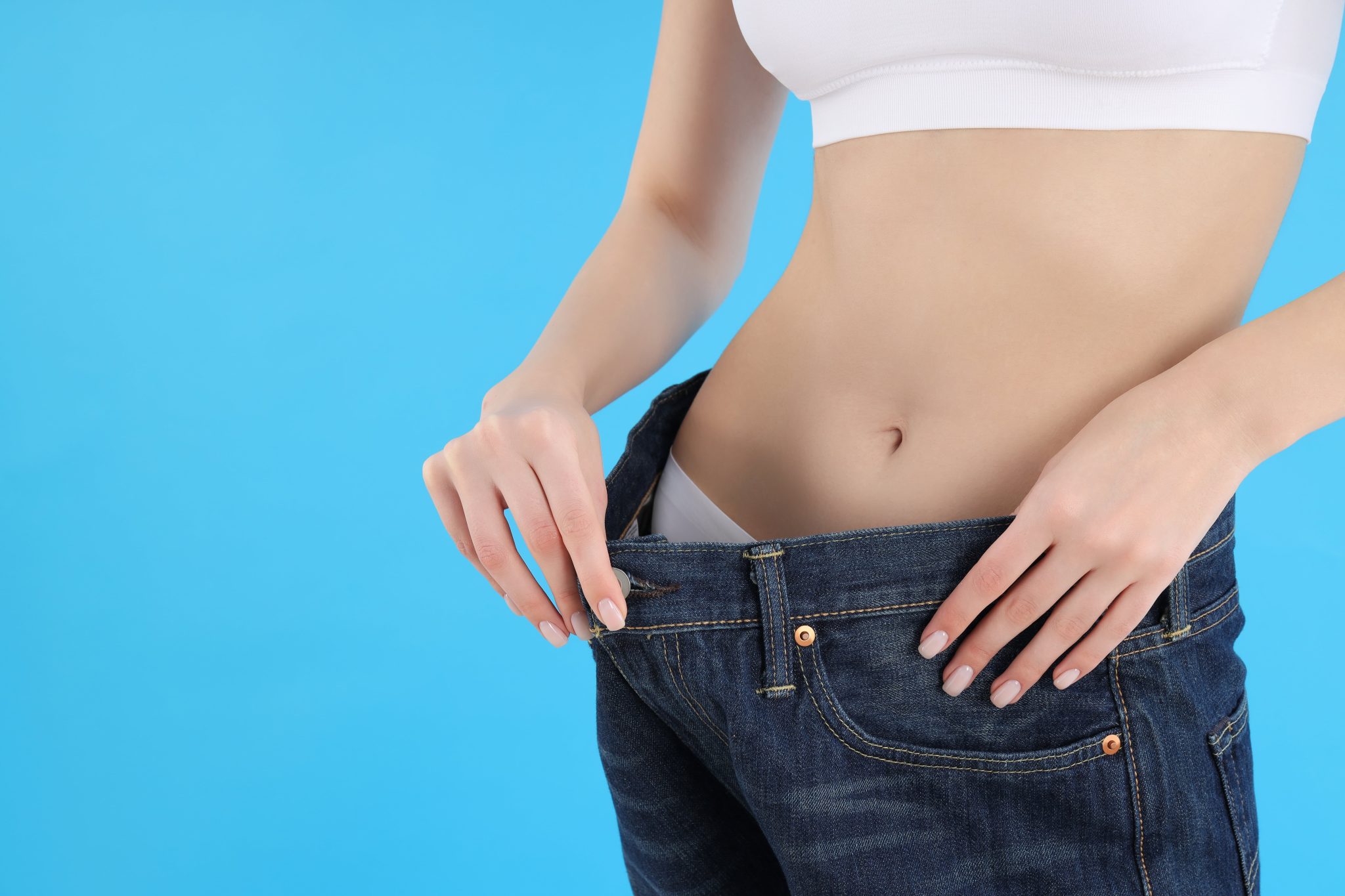 Gastric Bypass Risks
Gastric bypass surgery is a major treatment. It is also important that you do not experience complications to ensure that these treatments, which need experience, are effective. The choice of treatment in Turkey will therefore minimise this risk. But you can always contact us for the best treatments in Turkey. Our surgeons are specialists in obesity surgery, offering the best treatments.
It will benefit you to receive treatment with a high success rate from our team who perform dozens of bariatric surgeries throughout the day.Treatments you will be given by unsuccessful surgeons may include you in the experiment;
Excessive bleeding
Infection
Adverse reactions to anesthesia
Blood clots
Lung or breathing problems
Leaks in your gastrointestinal tract
Bowel obstruction
Dumping syndrome
Gallstones
Hernias
Low blood sugar
Malnutrition
Stomach perforation
Ulcers
Vomiting
How Much Weight Can Be Lost Through Gastric Bypass?
This is one of the most common questions asked by patients who are considering underweight surgery. Unfortunately, a clear answer will not be correct for this. Because the weight that patients lose after Gastric Bypass surgery is completely dependent on the patient himself or herself. If patients are fed on a diet and continue to be fed by a dietitian, they can of course lose weight.
In fact, they can lose enough weight to be satisfied.Nevertheless, if patients eat foods high in fat and sugar after treatment, they should not expect to lose weight. As a result, it would be incorrect to give a clear answer. However, patients can expect to lose 70 per cent of their body weight if they are diligently fed and exercised according to their diet.
Gastric Bypass Preparation
If you intend to receive a gastric bypass, you should prepare yourself psychologically. Gastric bypass surgery is a permanent procedure. That's why it can sound scary or alarming. Patients may find it difficult to feed themselves after the operation.
It is quite normal.But you have to know it's not hard. Therefore, you need to limit your meals before surgery. This will help you become accustomed to your new diet routine. It may even be better for you to lose weight after choosing to undergo surgery.
This can be good for you to get used to diet after treatment more quickly.It can also help you get ready for the process of losing weight before treatment. Some patients may require weight loss prior to surgery. Consult your health care provider for clear information. Fat in the internal organs is a factor that can complicate closed surgery. Therefore, you may need to lose weight for closed surgery.
However, although this is not necessary for every patient, you can make changes in your diet so that you do not have difficulty getting used to the new routine. By consuming more liquid and puree, you can get used to the new routine.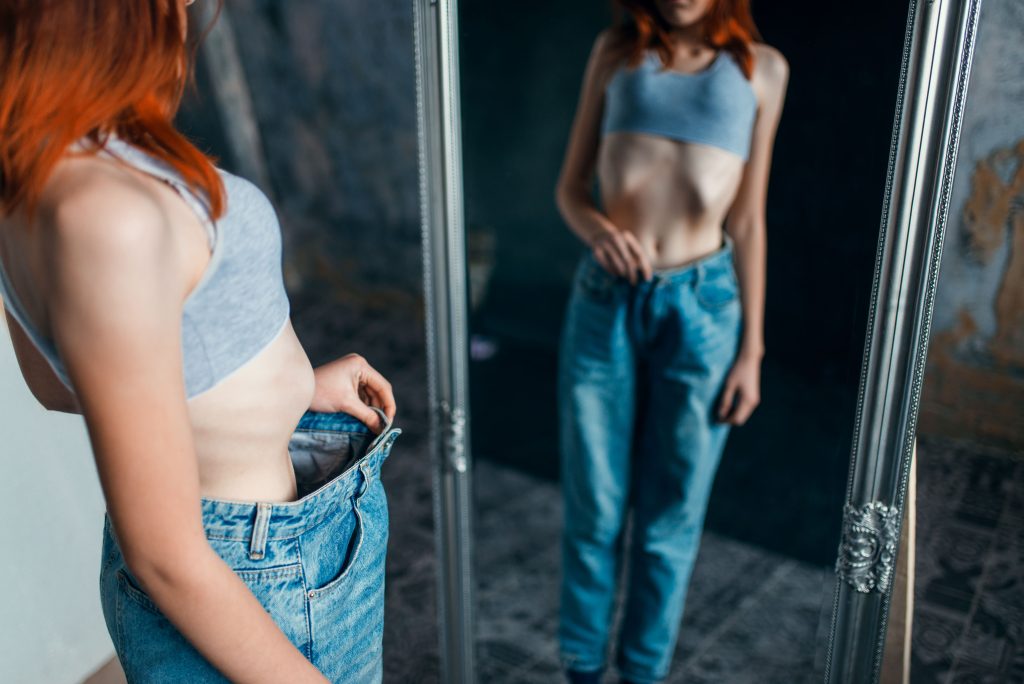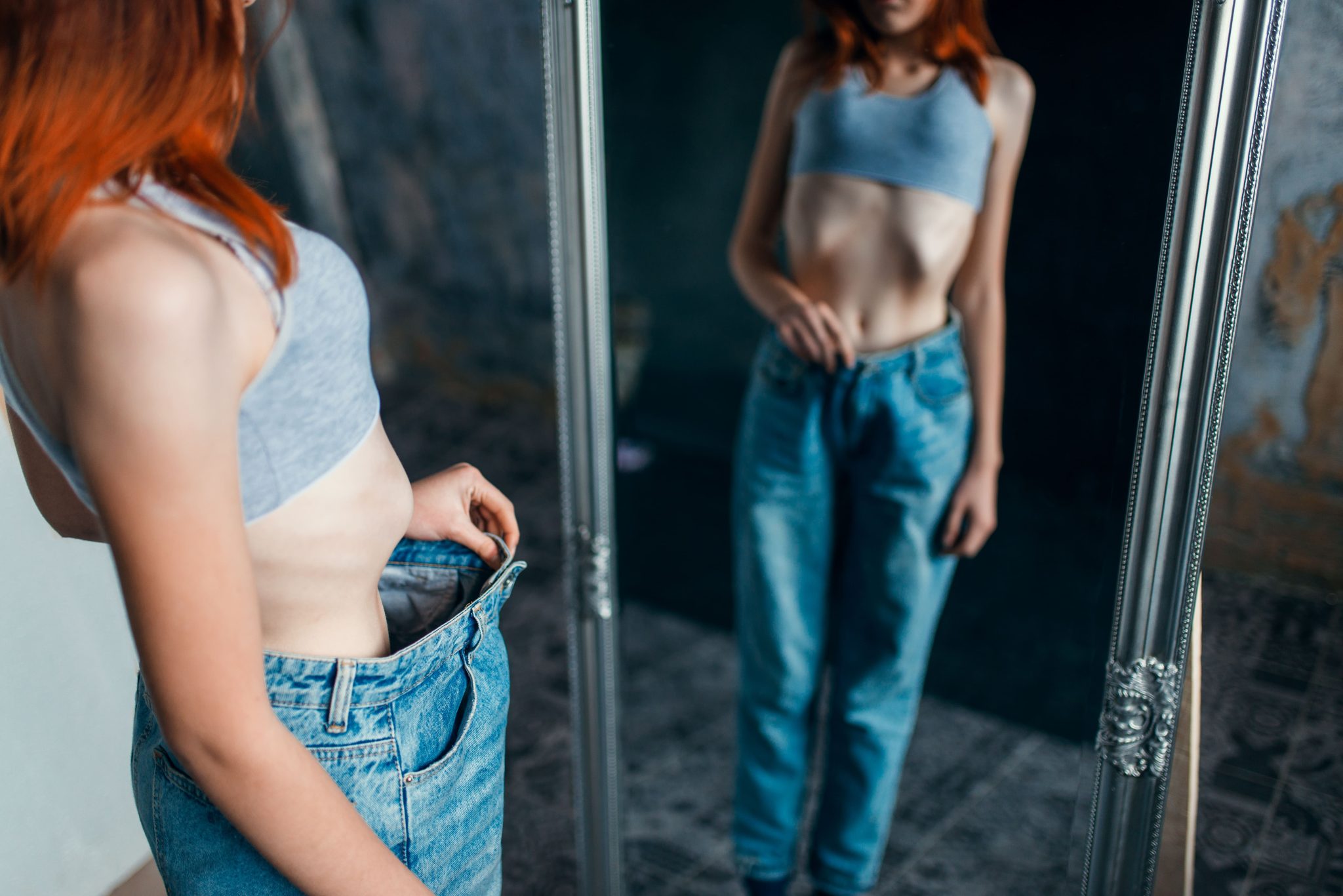 Marmaris Gastric Bypass Surgery Procedure Step by Step
Gastric bypass surgery is generally carried out with a closed technique (laparoscopic). For that reason, I will tell you about the operation and what happened with the closing technique. But the only difference is the process of cutting the skin. Therefore, it will work in the same way in the continuation of the operation. The operation starts with 5 small incisions (including a large incision in open surgery) in your abdomen in closed surgery.
Surgical devices are inserted in it.The stomach entrance is stapled at the size of a walnut. The rest of the stomach is not removed. It stays inside. The last section of the small intestine is cut and linked directly to the stomach. The stitches on the skin are also closed and the process is completed
How Does Gastric Bypass Provide Weight Loss?
It's one of the most common questions. Patients want to know how this surgery brings about weight loss, which is quite natural. Surgeries dramatically decrease the gastric volume of patients. This ensures weight loss for those who have a limited diet. But of course it doesn't end there. Since the part of the stomach that is in the removed part of the patients and causes us to feel hunger does not work, the patient is prevented from experiencing hunger. However, modifications to the small intestine help patients get rid of the food they consume without being digested.
When these three factors come together, patients achieve extremely rapid weight loss. However, after the operations, there is a problem that your body removes valuable nutrients such as vitamins and minerals from the body without digesting them. Because this situation causes vitamin deficiency, patients use supplements throughout their lives. However, as a result, significant weight loss is possible.
How Should Nutrition Be After Gastric Bypass?
First, you should not forget that you will certainly have a progressive diet plan after surgery;
You should be fed clear liquids for 2 weeks.
Week Three You can slowly start eating mashed food.
When you reach the 5th week, you can switch to solid foods such as well-cooked ground beef and peeled boiled vegetables and fruits.
Having gone through all these steps, you should pay attention to the fact that you cannot be fed for life. Therefore, you should continue your life with a dietician. In addition, you can find foods that you can get and foods that you can not, such as in your food list;Foods you can get;
Lean meat or poultry
Flaked fish
Eggs
Cottage cheese
Cooked or dried grain
Rice
Canned or soft fresh fruit, seedless or peeled
Cooked vegetables, skinless
Foods you should not consume;
Bread
Carbonated drinks
Raw vegetables
Cooked fibrous vegetables such as celery, broccoli, corn, or cabbage
Hard meats or hairy meats
Red meat
Fried foods
Very spicy or spicy foods
Nuts and seeds
Popcorn
It can be hard to digest food, which you can not take. Therefore, it must not be consumed often. While it is acceptable to eat a little now and then, it should not be a habit. Another important point after your food list will know how to eat your meals and nutritional advice. They are;
Eat and drink slowly: To prevent problems like nausea and diarrhea, you should eat your meals for at least 30 minutes. Drink fluids at the same time; Take 30 to 60 minutes for 1 glass of liquid. Wait 30 minutes prior to or after each meal to drink beverages.
Keep meals small: Eat several small meals a day. You can start with six small meals a day, then move on to four, and finally eat three meals a day while following a regular diet. Each meal must contain approximately one-half cup to 1 cup of food.
Drink liquids between meals: You should drink at least 8 glasses of liquid daily to avoid dehydration. However, drinking too much fluid during or around a meal can make you feel extremely full and prevent you from eating nutritious foods.
Chew food thoroughly: The new opening of your stomach to your small intestine is very narrow and may be blocked by bigger pieces of food. Blockages prevent food from getting out of your stomach and can lead to vomiting, nausea, and abdominal pain.
Concentrate on protein-rich foods: Eat these foods before eating other foods at your meal.
Avoid foods high in fat and sugar: These foods circulate quickly in your digestive system, causing dumping syndrome.
Take recommended vitamin and mineral supplements:
As your digestive system will change after surgery, you should consider taking a lifetime vitamin supplement.
Why Do People Prefer Turkey for Gastric Bypass?
There are several reasons why people choose Turkey for their treatments. These can be listed as follows;
Affordable treatments: Getting treatment in Turkey is the number one choice for many people. In most countries there is a high cost of treatment. Many patients are unable to pay these costs. Because of that, they travel to Turkey for affordable treatment. This will be a very good decision, because the treatments that patients will get in Turkey will really save a lot of money.
Treatments with a high success rate: The treatment success rate that you will receive in Turkey will be higher than in many countries. Because Turkey is a developed country in the healthcare sector. It is a country that offers treatments that meet global sanitary standards. This allows patients from all over the world to come to Turkey. This brings experience to surgeons and allows patients to receive better treatments.
Affordable non-treatment costs: Because the cost of living in Turkey is extremely low, patients pay less for basic needs like accommodation and transport with treatment. Since they will move to a significant nutrition program after treatment, their nutrition will be more expensive. Therefore, the more savings, the better.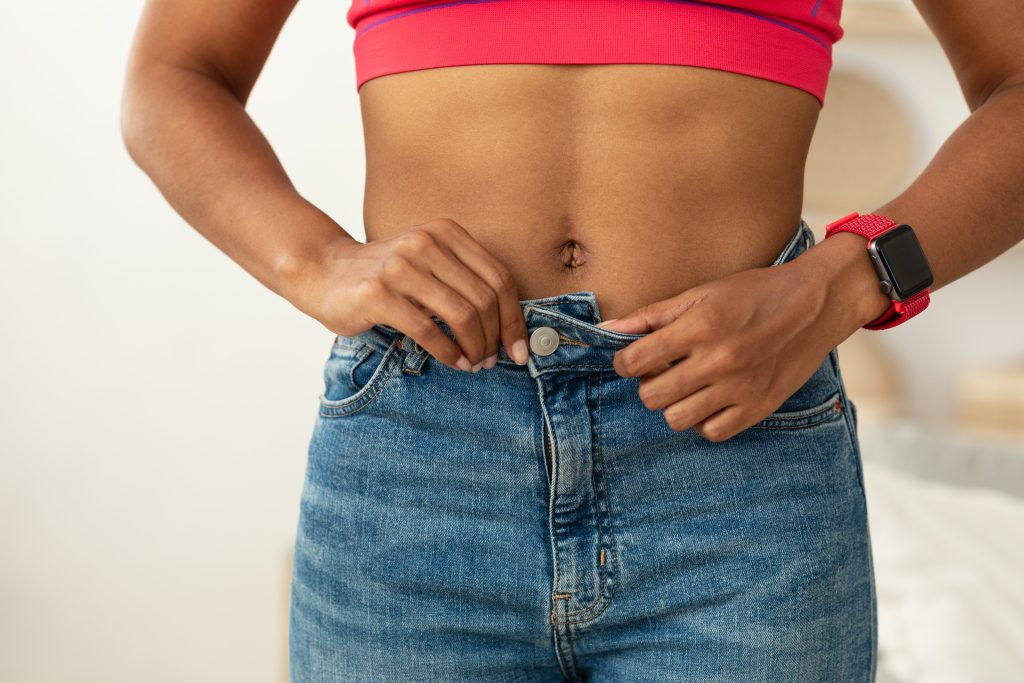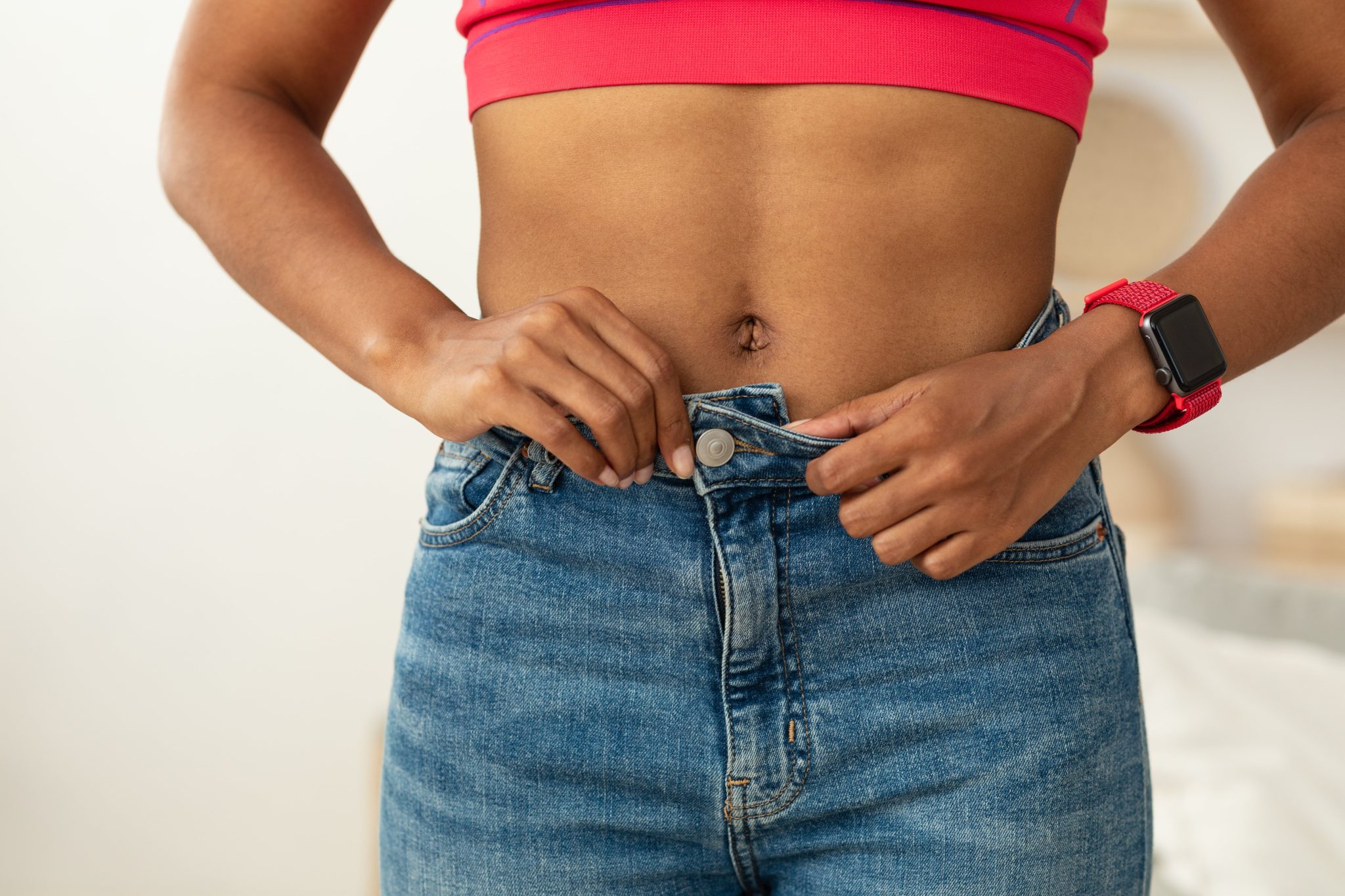 Marmaris Gastric Bypass
Turkey is a wonderful holiday destination. It also ranks as the most popular city in Turkey. Marmaris is a town that can cater to the entertainment needs of all tourists in many respects. Marmaris is a city which makes holidays unique with its places of entertainment, beaches, historic places, and cultural characteristics. However, he is also successful in the field of health. It proposes very successful treatments with its equipped and varied hospitals.
On the other hand, the people living in this city, which is also important in terms of tourism, are mainly people who speak English or other foreign languages. This allows patients who choose Marmaris for treatment to communicate more easily and receive treatment more easily. But the central location of the best hospitals in Marmaris prevents you from making long trips between the hotel and the hospital. If you stay in Marmaris for 2 weeks, you can enjoy your vacation.
Best Clinics for Gastric Bypass Surgery in Marmaris
It is fairly easy to get very successful treatments at Marmaris. However, it is perfectly natural that you are looking for a successful clinic to do just that. Because, although Marmaris has hospitals of success in the field of health, it is extremely important that the surgeon you will receive the treatment is experienced. Because of this, you should certainly get treatment from a surgeon whose success you are sure of.
You can also select us for therapists with a high rate of success. Our doctors, who undergo dozens of surgeries during the day, are the best in their fields. This makes it often difficult to obtain an appointment. However, with the privilege we have as a CureHoliday we make sure you can get the best treatments at the best price, anytime you want. Would you like to take advantage of this advantage?
Marmaris Gastric Bypass Costs
Turkey is a country with affordably priced treatment. However, of course, prices vary. While affordable treatment can often be obtained, there are hospitals across the country that charge more than necessary. However, you should not forget that you do not have to pay high costs to be treated effectively in Turkey. Outside of this, prices are reasonable across the country. However, you can still choose bilzer for treatments that you are sure of success. As CureHoliday, our treatment prices are;
Our Treatment Price as CureHoliday; €2,750
Gastric Bypass Packages Price in Marmaris
If you intend to receive treatment at Marmaris, it will be more advantageous to choose a package. Because, if you get treatment in Marmaris, you will need to meet your needs such as lodging and transportation. It is important to choose package prices in order to pay high costs for these needs. Our packer prices;
Our Package Price as CureHoliday; €2,999
Our Services Included in Package Prices;
3-day hospital stay
6-day accommodation in a 5-star hotel
Airport transfers
Nursing service
Medication