Didim Gastric Balloon Package Prices
What Is a Gastric Balloon?
Gastric Balloon is the preferred treatment method for patients with weight problems to lose weight. With many weight loss methods, one of the most preferred methods is balloon treatments. This is a process that involves filling a balloon placed in the stomach with saltwater.
Because of people having weight problems getting these treatments, people do not feel hungry because of the balloon in their stomach. This makes it easier for them to follow the diet. It gives direct weight loss. While mistakes are often made because they think that only treatments will provide weight loss, patients who show the necessary care can achieve very good results.
Who Can Get Gastric Balloon in Didim?
Gastric balloon treatments are suitable for people whose BMI ranges from 27 to 40. Sometimes this is a method of treatment, which can be used in bariatric surgery for patients to lose weight before major operations.
To fit this operation, you only need to have an appropriate BMI. However, it is important that you have not had surgery on your stomach or esophagus. You should absolutely consult a surgeon to know if you can get full surgery. Or, if you contact us as CureHoliday your treatment plan can be prepared as simply as possible.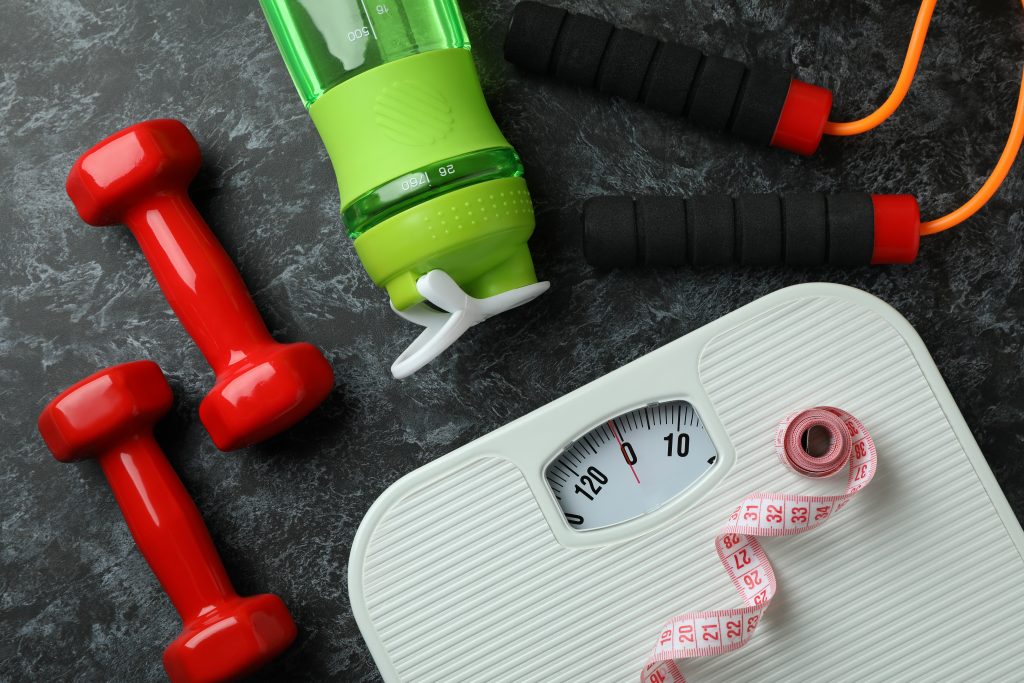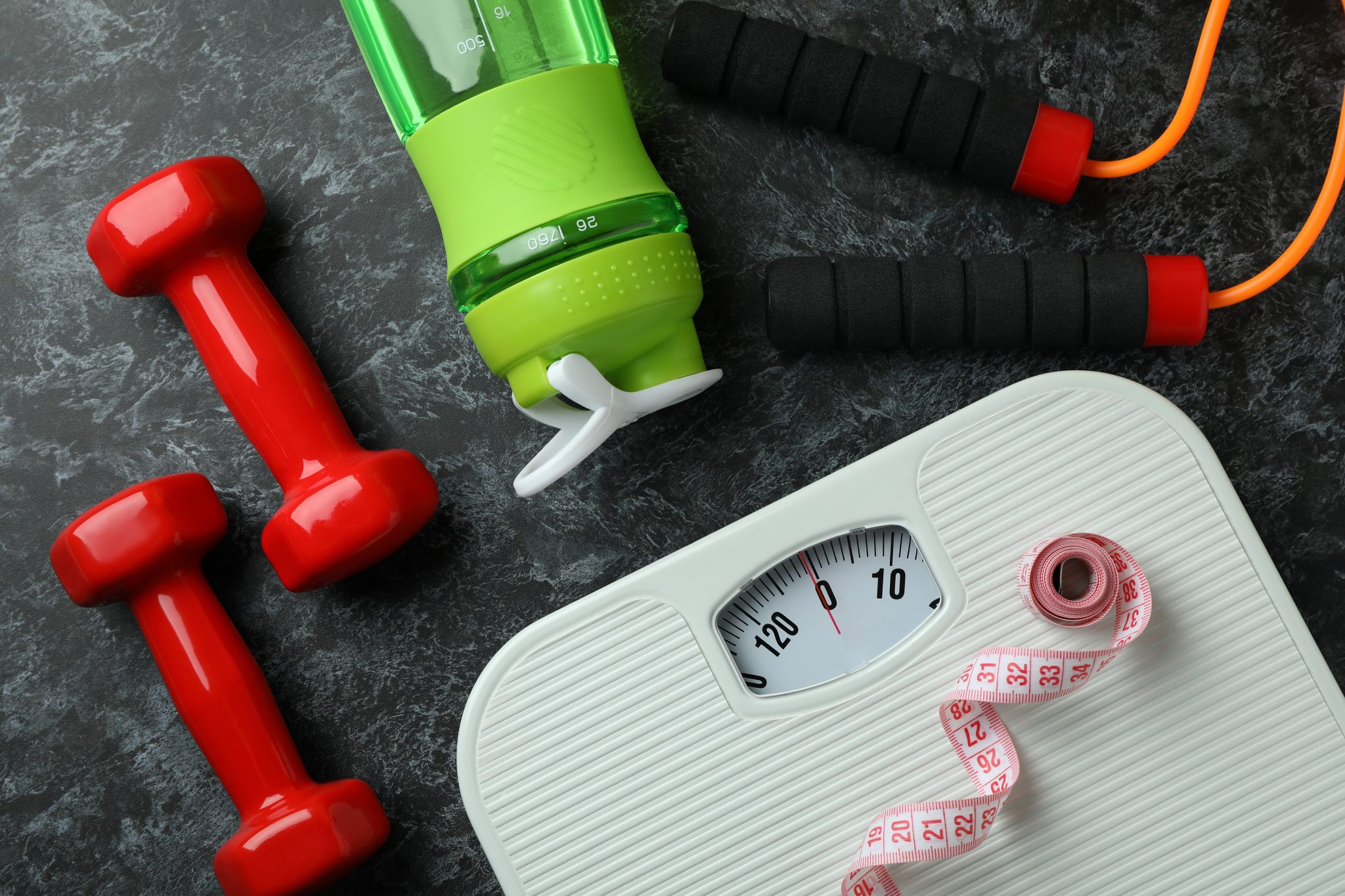 Types of Gastric Balloons
There are two main types of Didim gastric balloon treatments. They are divided into two as Smart gastric Balloon and Traditional gastric balloon.
Smart gastric balloon; It includes patients receiving Didim gastric balloon treatment without anesthetizing. Even anesthesia is not applied. Patients swallow the balloon with a glass of water. The position of the ball is then determined by imaging techniques. If it is placed in the right place, it begins to blow up. Once the inflation process is completed, it is verified with the re-imaging techniques and the process is completed.
The greatest benefit of this method is that it is not necessary to consult a physician to remove Didim Gastric balloon. Smart gastric balloons deflate themselves on average 4 months and are removed from the body without causing any problems. Therefore, you do not have to see a new physician.
Traditional gastric balloon; In these treatments, the patient can receive treatment in a 20-minute process. The procedure involves lowering the balloon from the patient's mouth to the stomach with the endoscope device. It allows you to see the camera balloon at the end of the endoscope and the inside of the stomach. Therefore, there is no waste of time in imaging techniques. The balloon is inflated and the process is complete. The patient will be under anesthesia at this time. On average, it is possible to leave the hospital within 2 hours.
Risks of Didim Gastric Balloon
Gastric balloon treatments are often not invasive. It does not require surgery, there are no incisions and stitches. Of course, because this is a surgical procedure, certain complications may develop. Because of this, you need to ensure that you are receiving treatments from experienced surgeons. Otherwise, it is possible that you will experience serious complications;
Nausea
Stomach ache
Vomiting
Weakness
Feeling of bloating in the stomach
Traditional Gastric balloon deflate (although rare, this is a risk. If the balloon deflates, there is also a risk of it getting through your digestive tract. This may cause a blockage which may require extra surgery to remove the device. )
Advantages of Gastric Balloon
Gastric balloon has many benefits. To look at them, first of all, it facilitates weight loss for patients who cannot lose weight despite adequate exercise and diet. It makes dieting more possible. Nevertheless, it does not require surgery, it is totally harmless.
It is not permanent, patients can use it for a maximum of 6 months. If patients are unable to be treated, they can easily be removed earlier. It doesn't take much time to think of it. Last but not least, they are extremely affordable.
How Much Weight Can I Lose After Gastric Balloon?
As with other weight loss treatments, one of the most frequently asked questions is how much weight the treatments can cause. That's a fairly standard question. Because patients want to find out how thin they will be after treatment.
Unfortunately, there is no clear answer to that question. Because how much weight the patient will lose depends on the patient himself. If the patient pays attention to his nutrition and does sports after the treatment, it is possible to lose weight quite well. However, it would not be right to expect the treatment alone to make you lose weight.
As a result, patients are expected to know the underlying causes of unsuccessful treatment outcomes. If patients are determined after the treatment and pay attention to their diet, if they do not consume foods high in oil and evil, weight loss will begin at the earliest. and in 3 months, they will get a very successful result. For full results, it will take six months.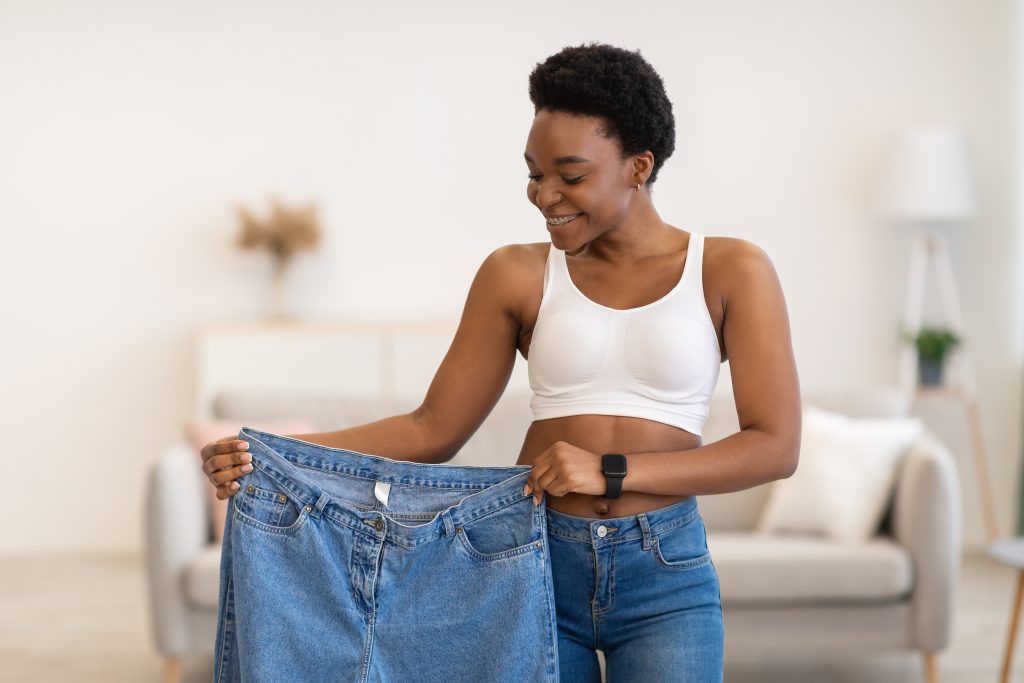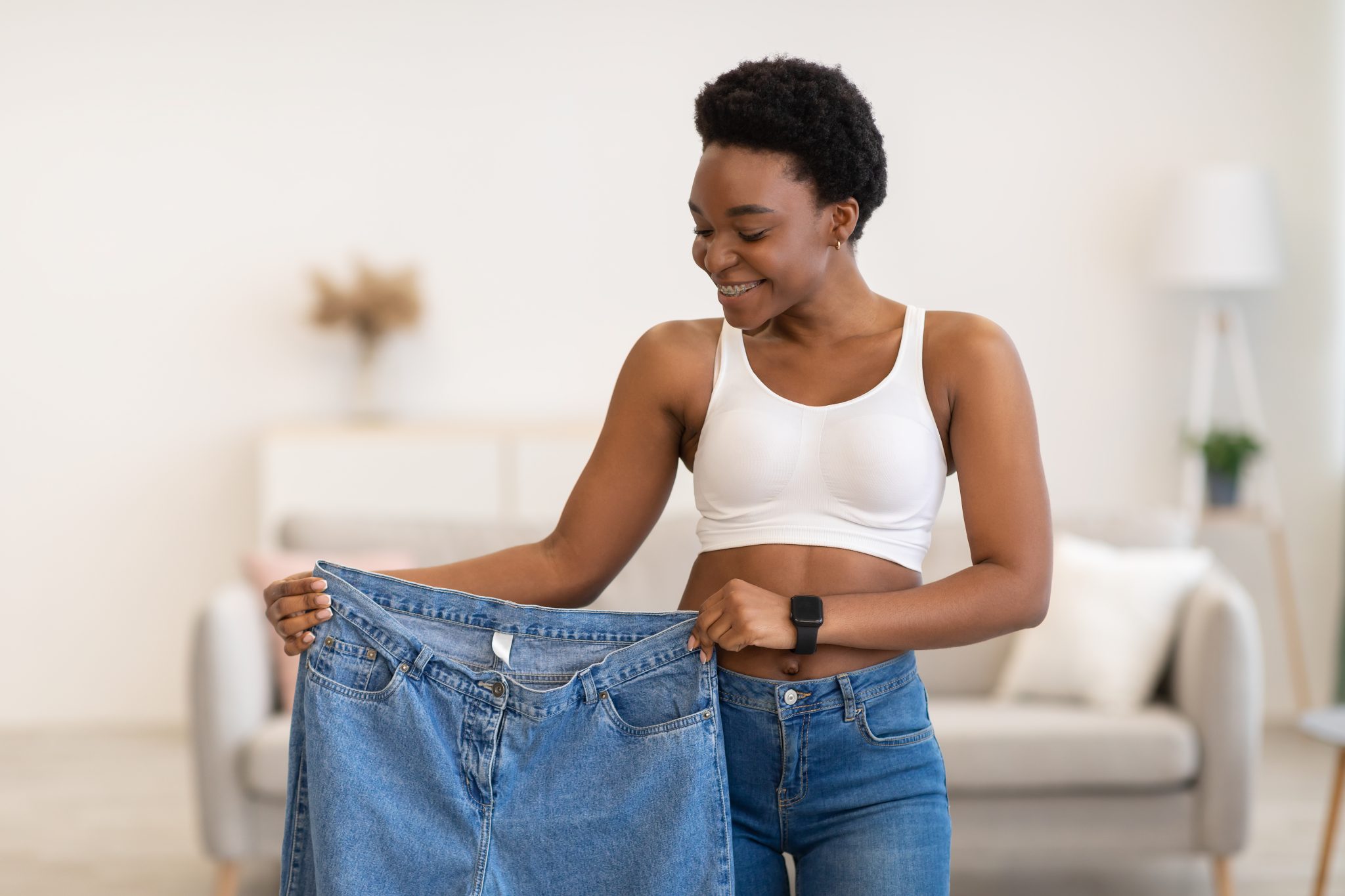 Didim Gastric Balloon Prices
This is a hugely advantageous choice. Because, in many countries, tens of thousands of euros are demanded for gastric balloon treatments. Patients, of course, prefer Turkey rather than countries that provide stomach balloons in Turkey at prices that would be normal in case of more severe treatment.
In addition, patients who plan to combine treatment with holidays often prefer Turkey. Because, instead of spending money separately for treatment and holidays, it is possible to obtain both at the same time with the Turkey holiday service offer for 12 months.
Why Do People Prefer Didim Gastric Balloon?
Didim is the most touristic town of Turkey. Its sea, beaches, nightlife and hotels have the potential to easily cater to all tourists' vacation needs. Because of this, patients receive Didim treatment, combining holidays and treatment. On the other hand, non-holiday patients often prefer Didim for their treatments. Because Didim, with its health infrastructure, has very well equipped and performing hospitals. Moreover, because it is the first choice of health tourists, hospitals are competitive in treatment prices. This is a situation in which patients can receive treatments at more affordable prices.
Best Surgeons for Didim Gastric Balloon
While gastric balloon treatments are extremely easy treatments, it is obviously important to get them from successful surgeons. For this reason, it is very natural for the patients to seek the best surgeons for treatments. Unfortunately, it will not be proper to appoint a physician with this name. Because there are plenty of experienced physicians in Didim where you can get gastric balloon treatment. You should certainly contact us for treatment with one of these doctors. We offer services to international patients to get the best treatments with the best price guarantee. Do you want to receive treatment with Turkey's best price guarantee?
Gastric Balloon Costs in Didim
Treatment costs frequently vary. Factors such as where you will receive treatment, the surgeon's experience and the type of treatment have an impact on the cost of treatment. Therefore, it would be better to try to find a treatment at the best price.
Because of this, we offer a treatment of 2000€ to Didim with the best price guarantee.You can also choose our package prices for your needs such as accommodation, transportation and breakfast. Our package price is; 2300€ .You can also choose package prices to keep your expenses to a minimum. You can get detailed information about the package content.